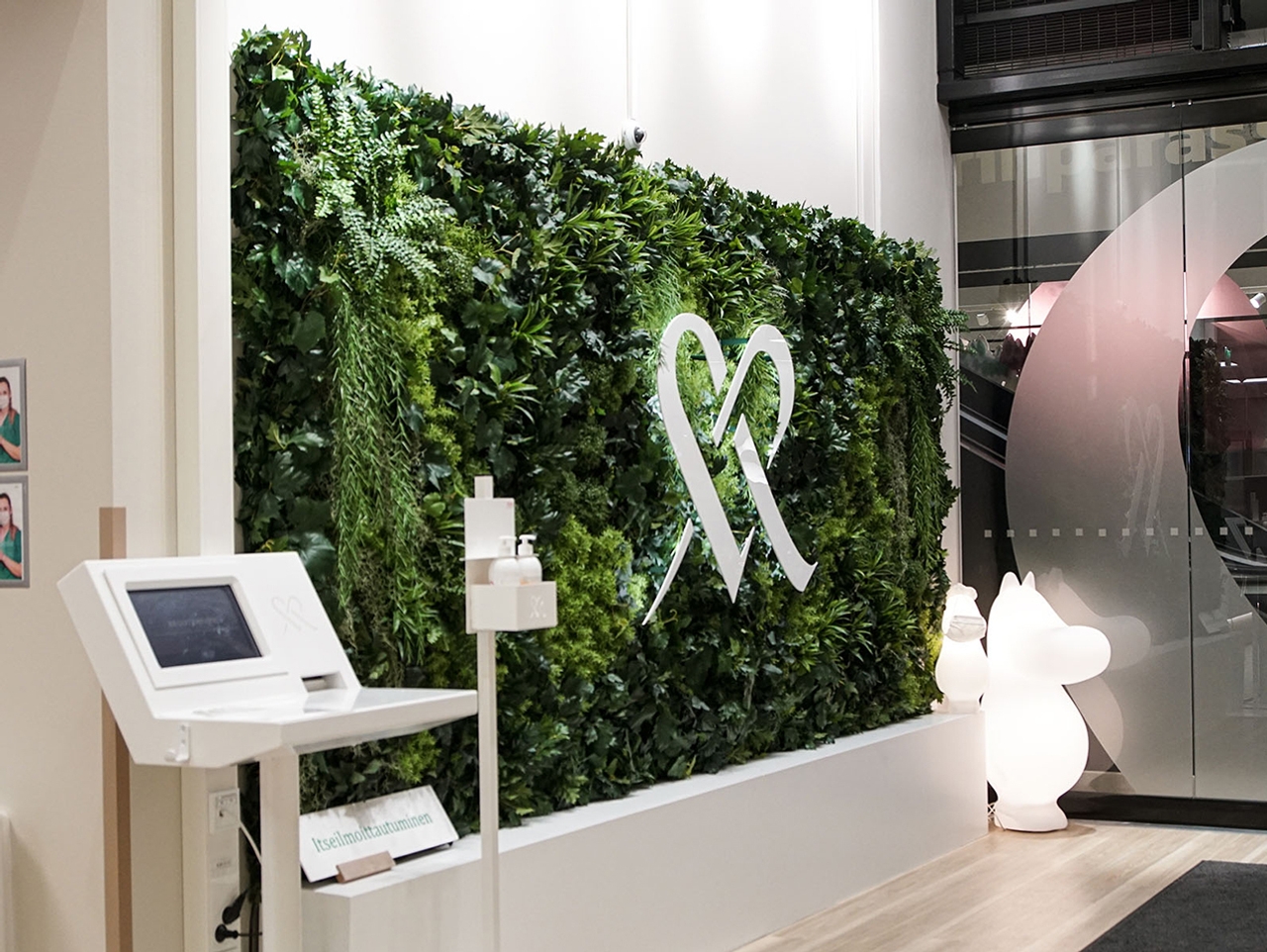 Vastaanottomme on tarjonnut laadukkaita hammaslääkäripalveluita jo vuodesta 1988. Palveluihimme kuuluvat monipuoliset yleishammaslääkäripalvelut, erikoishammaslääkäripalvelut sekä suuhygienistipalvelut. Olemme osa Mehiläistä 1.6.2022 lähtien.
Hinnastoomme voit tutustua vanhoilla kotisivuillamme .
---
Appointment booking by phone and enquiries
The fastest and easiest way to book an appointment is directly through Mehiläinen's online appointment booking service.
Book an appointment
Our phone service is open every day around the clock.
---
Sijainti
Services
Puh: 08 816 2440
Fax:
:
Muistathan ottaa Kela-kortin mukaan kun tulet vastaanotolle.
Maksutavat: pankkikortti, luottokortti, Mehiläisen lahjakortti sekä Svea Bank lasku ja -erämaksu.
Laskureklamaatiot sähköpostiosoitteeseen oulu2@mehilainen.fi tai kiiminkihammas@mehilainen.fi
Prices
The price list of doctor's appointments and procedures can be found on the Price lists page.
Go to the price list
Instructions
Vastaanotto sijaitsee ensimmäisessä kerroksessa. Kulku tiloissa onnistuu esteettömästi.
Location doctors and people in charge
Yksikönjohtaja
Seija Henttonen
Potilasasiamies
Ida-Sofia Nurmi, puh: 040 676 4376