Occupational health care for agricultural entrepreneurs
Mehiläinen is a reliable partner for maintaining the work ability and occupational wellbeing of agricultural entrepreneurs. Mehiläinen is extending its range of occupational health care services for agricultural entrepreneurs, making them available nationwide. Mehiläinen's occupational health care services are familiar with the exposure agents of agriculture and their impacts on health. The susceptibility of agricultural entrepreneurs to musculoskeletal diseases and the time-consuming and mentally stressful nature of the work are taken into consideration from the very first steps of the cooperation.
The services are based on preventive activities with regular health check-ups, laboratory tests, operational planning and farm visits. If your work ability is at risk or already reduced, occupational health care services can also serve as a pathway to rehabilitation. If necessary, you can receive advice and assistance concerning sleep, nutrition and first aid skills, for example. The levels of your overall physical and psychological stress and recovery can be added with Mehiläinen's wellbeing analysis which is available as an additional service.
The occupational health care services for agricultural entrepreneurs cover comprehensive and diverse health care at all Mehiläinen's clinics nationwide. They guarantee the support you need as well as quick access to treatment. The easy-to-use digital services will also be available to you.
Make an occupational health agreement or submit your contact information and we will be in touch 
Experts of agricultural work and health care at your service
Our occupational health nurses are familiar with the special characteristics of agricultural work. The occupational health nurses can also consult Mehiläinen's agricultural expert whenever necessary. The farm visits are attended by experts from ProAgria who have the latest information on all agriculture-related matters. The timing of farm visits is designed for the needs of modern farms.
Mehiläinen occupational health care actively engages in networking. We are a member of the Support a Farmer network of the Farmers' Social Insurance Institution Mela. We also utilise the counselling and training provided by the Finnish Institute of Occupational Health in order to remain in the front lines of occupational health care. In addition, we constantly cooperate with other agriculture-related businesses and organisations.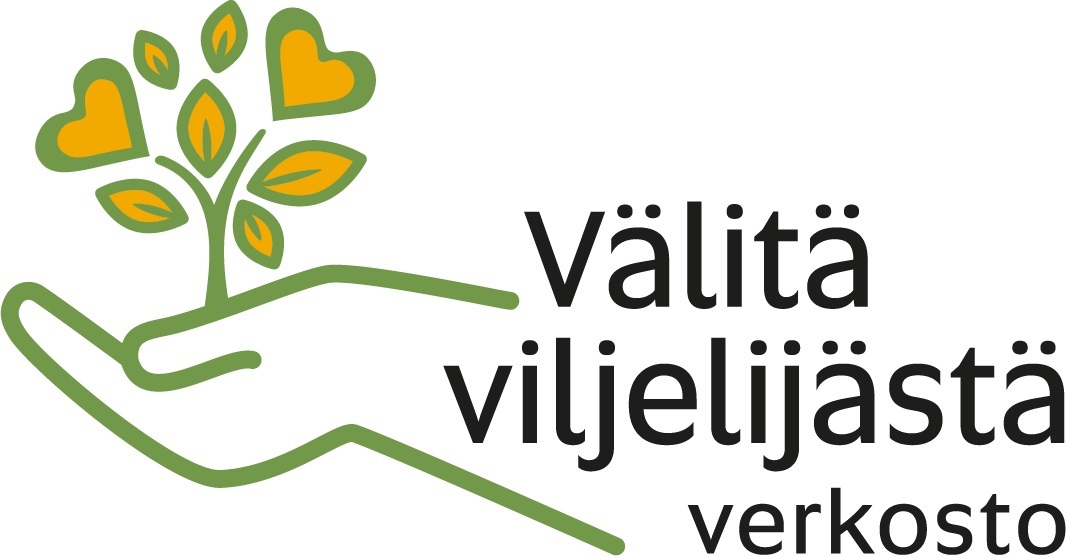 Employer's responsibilities
As an employer, you are required to organise occupational health care services for all your employees. You are in charge of occupational health and safety at your farm but you can also utilise the expertise of occupational health care providers when assessing the risks of the working conditions. Mehiläinen offers modern occupational health care services and comprehensive support for the work ability, wellbeing and energy levels of your employees.
More information: