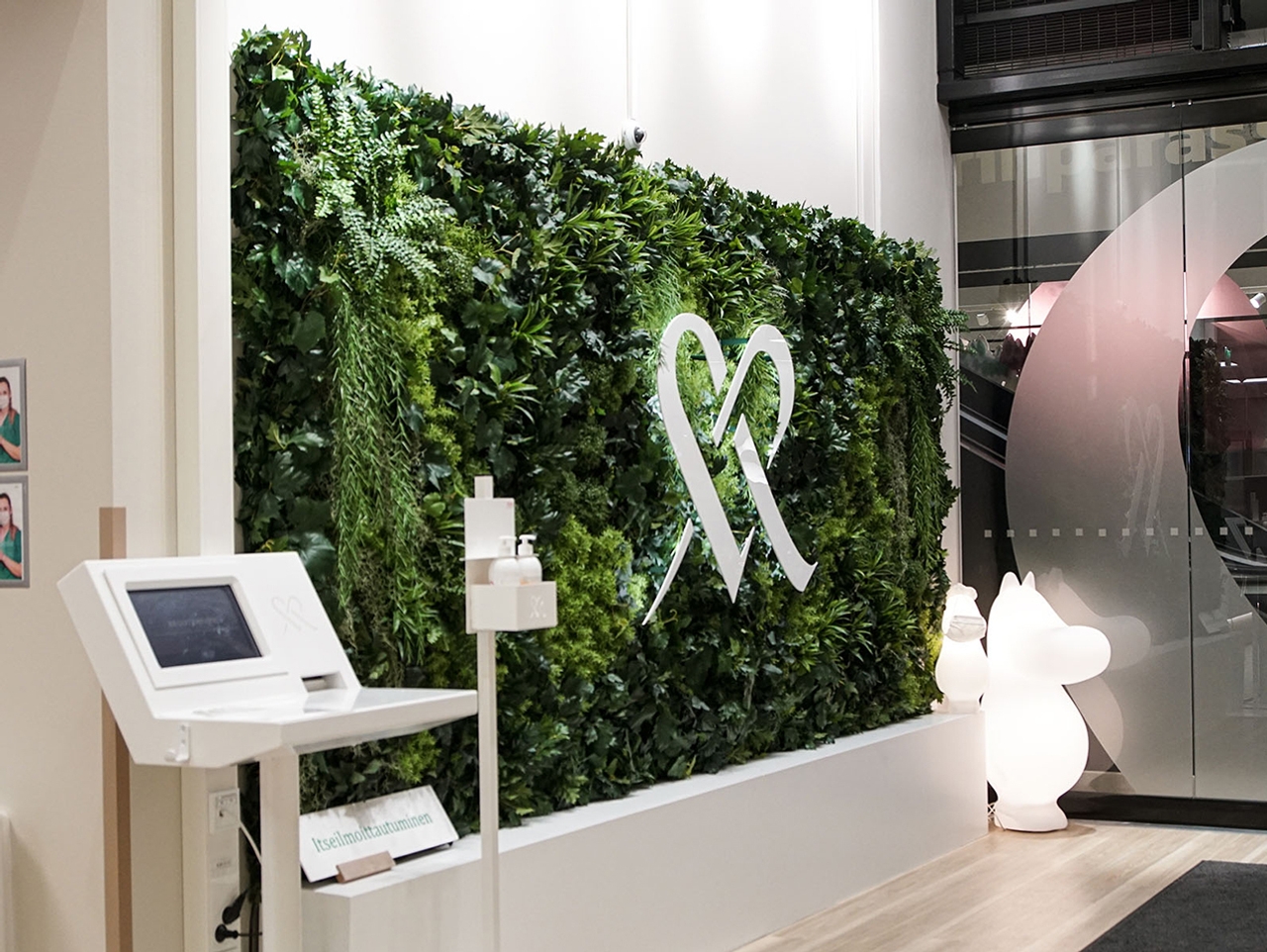 Mehiläinen Synsam Turku Hansa on optikkoliike. Saatavilla olevat palvelut: silmälääkäripalvelut, optikon näöntutkimukset, työnäköoptikon tutkimukset, urheilunäkemisen asiantuntijan palvelut, piilolinssisovitukset sekä tyyliasiantuntijan palvelut.
---
Appointment booking by phone and enquiries
The fastest and easiest way to book an appointment is directly through Mehiläinen's online appointment booking service.
Book an appointment
Appointment booking by phone and enquiries (0,0835 €/call + 0,1669 €/min)
Switchboard (0,0835 €/call + 0,1669 €/min)
Our phone service is open every day around the clock.
---
Sijainti
Services
Silmälääkärin vastaanotot
Puh:
Fax:
:
Synsam Turku on avoinna
ma-pe 9-20
la 10-19
su 12-18
Silmälääkärin vastaanottoaikoja voi tiedustella Mehiläisen ajanvarauksesta p. 010- 41400 tai osoitteesta www.mehilainen.fi
Ilmoittautuminen vastaanotolle
Puh:
Fax:
:
Ilmoittautuminen Synsamin palvelutiskille, josta ohjataan lääkärin vastaanotolle.
Puh:
Fax:
:
Vastaanottokäynnin jälkeen tulee käydä Synsamin kassalla, jossa tehdään tarvittavat laskutusmerkinnät. Kela-kortti tulee esittää käynnin yhteydessä.
Prices
The price list of doctor's appointments and procedures can be found on the Price lists page.
Go to the price list
Instructions
Synsam Turku sijaitsee Hansakorttelin 2.kerroksessa Akateemisen kirjakaupan vieressä, Hansatorin läheisyydessä. Louhen parkkihallista pääsee Yliopistonkadulle tai Aurakadulle, josta on lyhyt kävelymatka Hansaan.
Ilmoittautuminen lääkärinvastaanotolle tapahtuu Synsamin kassalla. Muista ottaa Kela-kortti mukaan vastaanotolle.
Location doctors and people in charge

Silmätautien erikoislääkäri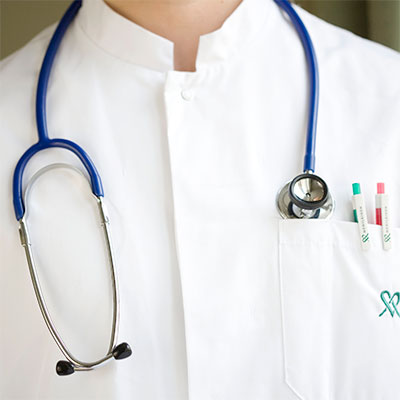 Silmätautien erikoistuva lääkäri