Mehiläinen service store – wellbeing for the entire personnel
The Mehiläinen health and wellbeing service store is a nationwide online store that is accessible to all companies and helps find the occupational wellbeing services the company needs in an effortless manner. The service store includes occupational wellbeing services provided by Mehiläinen and selected partners that support individuals, work communities, supervisors and managers.
The high-quality health care and wellbeing services of a wide range of companies are available in a single digital channel on the service store.
Learn more about the Mehiläinen service store's range of products 
What is available in the store?
The store's range of services is very extensive, from consultation and coaching services to the managers of a company to extensive service packages directed to the entire personnel. There are simple service products, packages that include both service and digital solutions, products that consist solely of digital solutions as well as a variety of surveys/studies. Solutions that improve the work environment physically can also be found in the store.
Solutions to these themes of health and wellbeing can be found in our service store:
Why should I use the service store?
The store is accessible to anyone looking for these services. Mehiläinen provides its occupational health care customers with a comprehensive solution package that includes designing an extensive range of services for the entire personnel throughout the store. The solution package also allows for linking individual services purchased in the store to larger health and wellbeing packages that are managed and studied.
People who feel well perform better!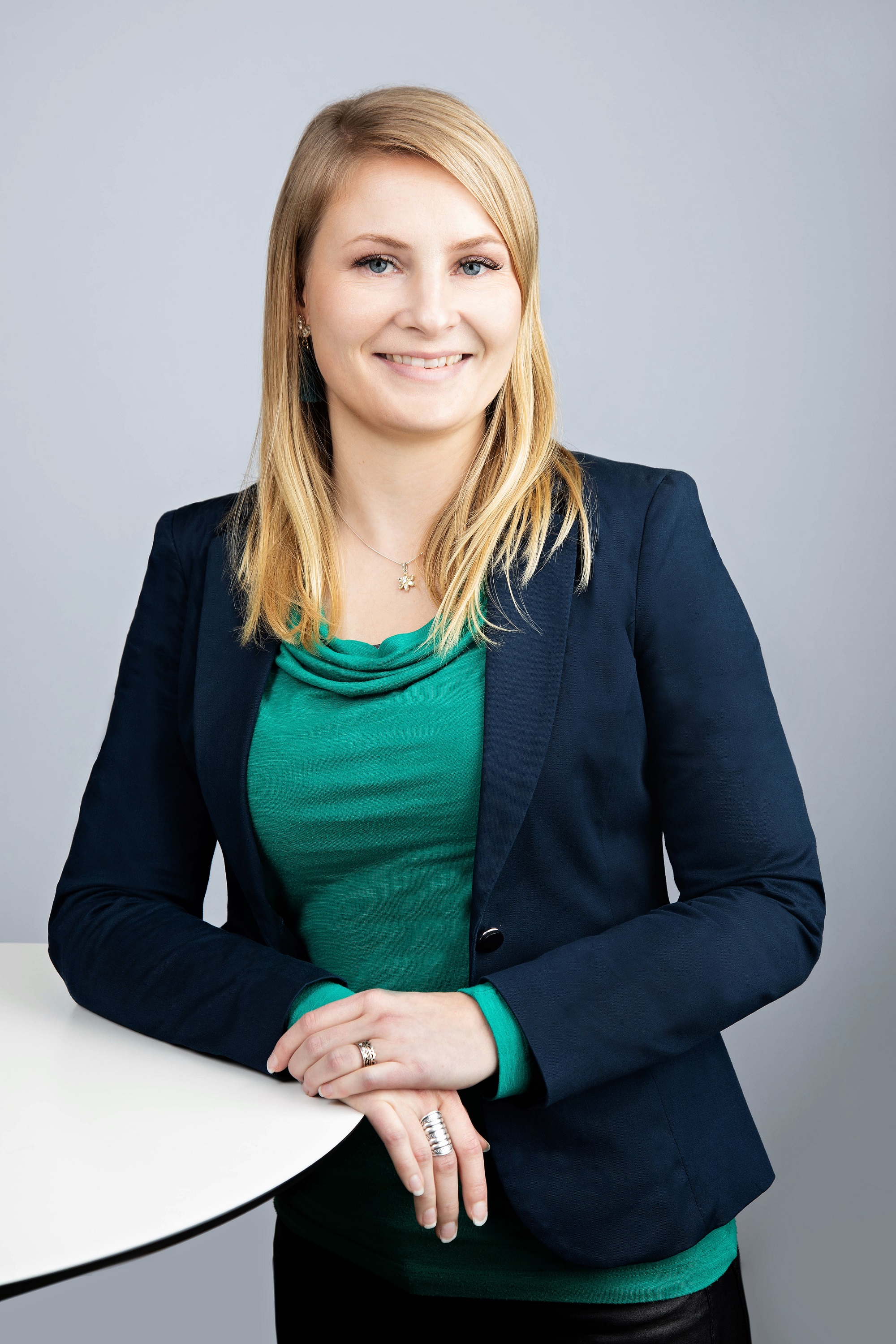 For more information about the service store, please contact:
Heljä Pyyhtiä, Product Manager, helja.pyyhtia@mehilainen.fi