ON A LIFELONG
MISSION.
Each one of us Mehiläinen professionals is different. But one thing unites us all - we're on a lifelong mission. If you feel the same way, come and work with us.
Working as an oral and dental care professional at Mehiläinen
Become part of the group of oral health professionals! We offer diverse and interesting job opportunities for dentists, dental specialists, dental hygienists, dental nurses and dental technicians. We enable independent work in both private and public services clinics. You can either become a private practitioner or an employee, whichever suits you best. Contact us and together we can find the right job for you!
Welcome to our team of oral health professionals!
Enjoy lifelong learning
Dental hygienist Kaisu Aaltonen tells about her varied work and development opportunities at Hammas Mehiläinen.
You can focus solely on customer work
In the video, dentist Kiira Löfberg and dental specialist and oral and maxillofacial surgeon Olli Teronen talk about their work at Hammas Mehiläinen.
Hammas Mehiläinen
We offer our customers a wide range of oral health services. The majority of Hammas Mehiläinen's clinics are conveniently located at Mehiläinen's medical clinics.
Oral health public services
We operate nationwide and offer customer-oriented services to our public sector partners, ranging from comprehensive outsourced oral health care services to individual services and tailored service chains.
Working as a dental nurse
At Hammas Mehiläinen, dental nurses can find various training and development opportunities and a diverse range of job descriptions, ranging from service advisors and specialist dentist assistants to supervisors. And flexible working hours, to top it all.
Working as a dental hygienist
As a dental hygienist, you are part of Hammas Mehiläinen's multi-professional top team, where it is possible to develop and grow professionally in cooperation with other experts. In addition to modern facilities, you have access to the latest equipment and tools in the industry.
Working as a dentist
At Hammas Mehiläinen, dentists can focus entirely on clinical work. You can work in private or public sector, as a private practitioner or in an employment relationship, in high-quality working conditions, with the latest technology, state-of-the-art background and support services.
Contact us
You can also contact us directly if you have any questions about working at Mehiläinen.
Private services
Public services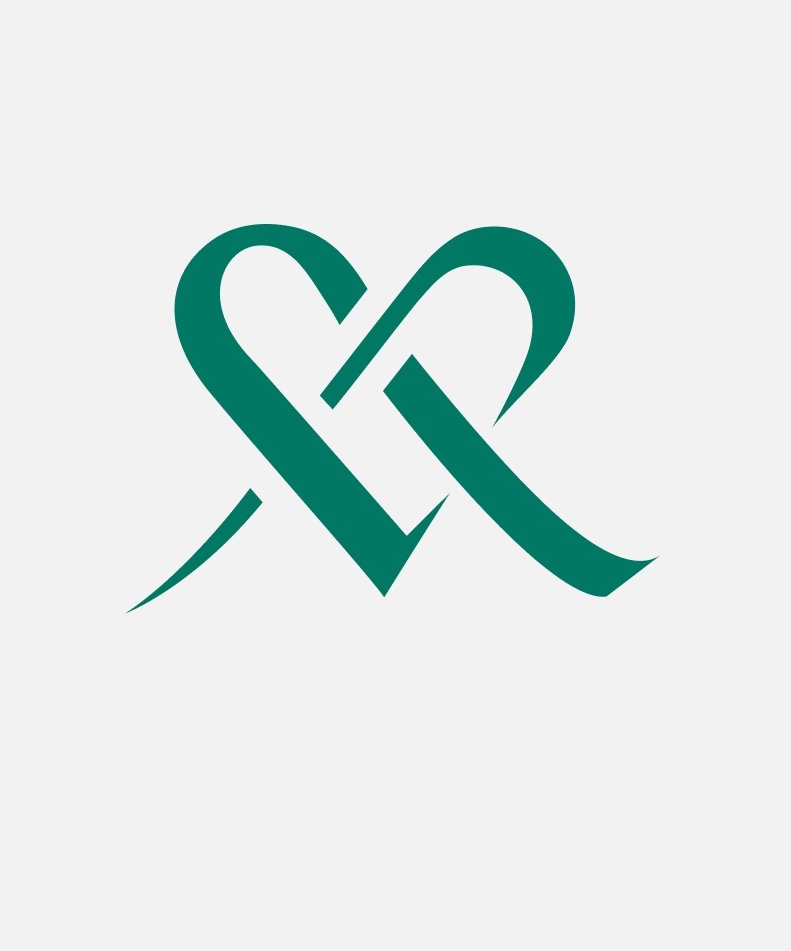 Please leave your contact information and we will contact you
We keep the information not more than two years after receiving them. You may at any point ask for removal the information by filling in the form attached here. Fill in the required information (first- and surname and email) and phrase in the text field your desire to have the information removed from our system. More information about the handling of the personal information in the recruitment process is found here.