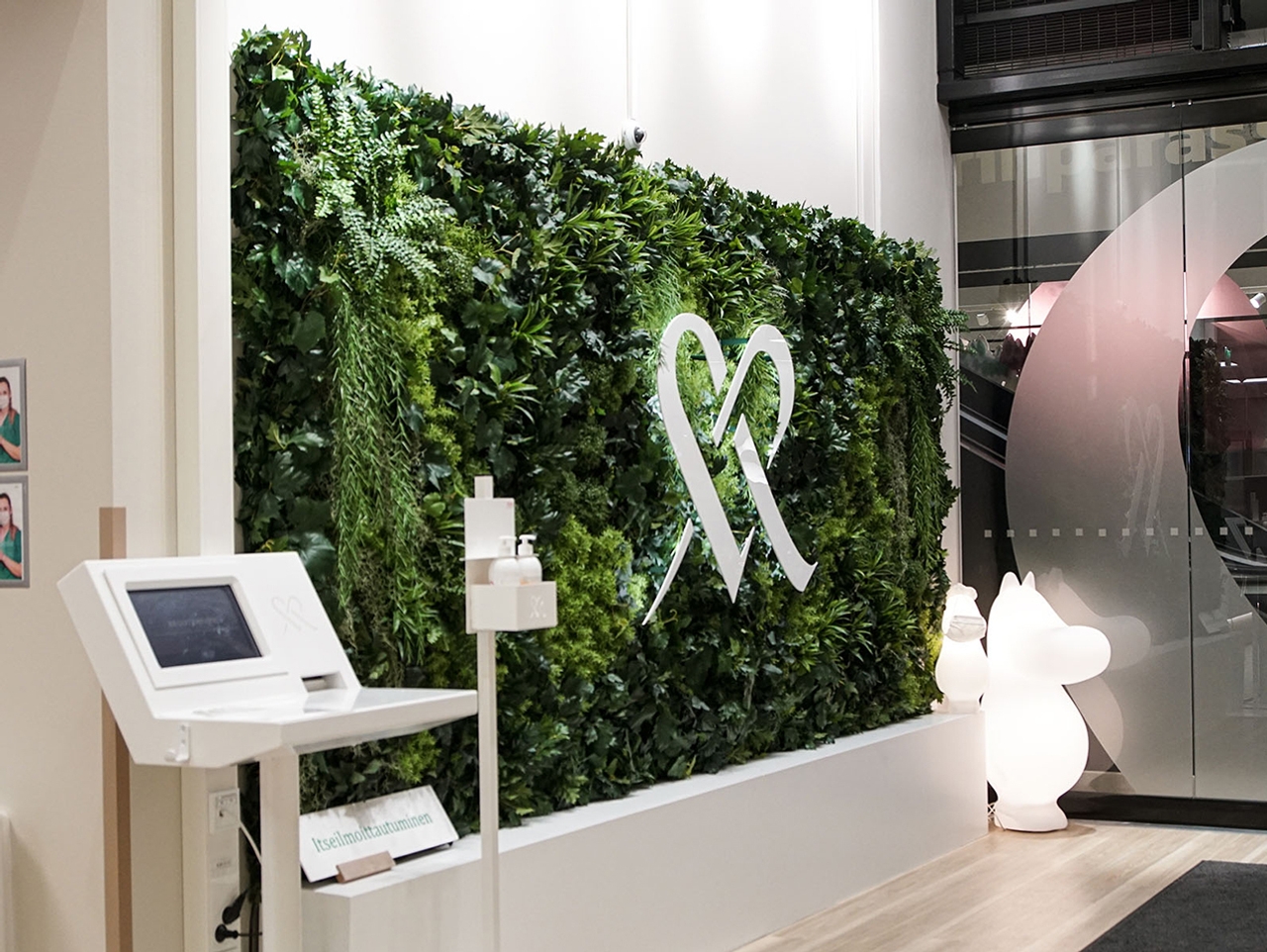 ---
Appointment booking by phone and enquiries
The fastest and easiest way to book an appointment is directly through Mehiläinen's online appointment booking service.
Book an appointment
Appointment booking by phone and enquiries (0,0835 €/call + 0,1669 €/min)
Switchboard (0,0835 €/call + 0,1669 €/min)
Our phone service is open every day around the clock.
---
Sijainti
Services
Silmälääkärin vastaanotot
Puh:
Fax:
:
Silmälääkäripalvelut ajanvarauksella.
Ajanvaraus Mehiläisen verkkoajanvarauksen kautta mehiläinen.fi tai puhelimitse numerosta 010 414 00 (0,084 €/min).
Ilmoittautuminen vastaanotolle
Puh:
Fax:
:
Lääkärin vastaanotolle voit ilmoittautua Synsamin palvelutiskille tai OmaMehiläinen -sovelluksen kautta.
Otathan käynnille mukaasi Kela-kortin.
Puh:
Fax:
:
Vastaanoton jälkeen tulee käydä Synsamin kassalla, jossa tehdään tarvittavat laskutusmerkinnät. Kela-kortti tulee esittää käynnin yhteydessä.
Asiakas saa käynnistä laskun kotiin postitse, käyntiä ei voi maksaa käteisellä eikä kortilla.
Prices
The price list of doctor's appointments and procedures can be found on the Price lists page.
Go to the price list
Location doctors and people in charge

Silmätauteihin erikoistuva lääkäri

Silmätautien erikoistuva lääkäri